What Members Say
"As a provider of logistical concepts, especially in the port and rail sector, we very much appreciate the dialogue in relevant NUMOV forums with representatives from business and politics in the member countries. The exchange helps us to further adapt the solutions we develop to regional conditions."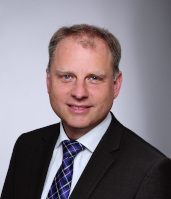 Dr. Martin Schramm
HPC Hamburg Port Consulting GmbH
"Through NUMOV, our SME is informed at the Round Table events, among others, about important economic and political details regarding the MENA states relevant to us, thus reducing our barriers to market entry. For our international project business in constructional fire protection, we obtain easier access to local decision-makers and ministries to discuss current construction plans locally as well as to present product solutions."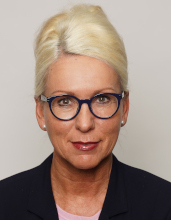 Antje Roettcher
Export Director International Dealer Business
Stöbich Brandschutz GmbH
"Through membership in NUMOV, many useful contacts have emerged over the years that have led to concrete business opportunities."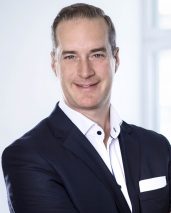 Philipp Lührs
Senior Vice President – Global Head of Projects
Kühne + Nagel (AG & Co.) KG
"Danke an die NUMOV für die Bereitstellung dieses tollen Netzwerks und die Organisation interessanter und hilfreicher Events. Diese sind für unser Geschäft mit hochwertigen Technischen Textilien in den Ländern des Nahen und Mittleren Ostens eine große Hilfe. Wir freuen uns wieder Mitglied zu sein und an alte Kontakte anzuknüpfen und neue Dialoge zu starten."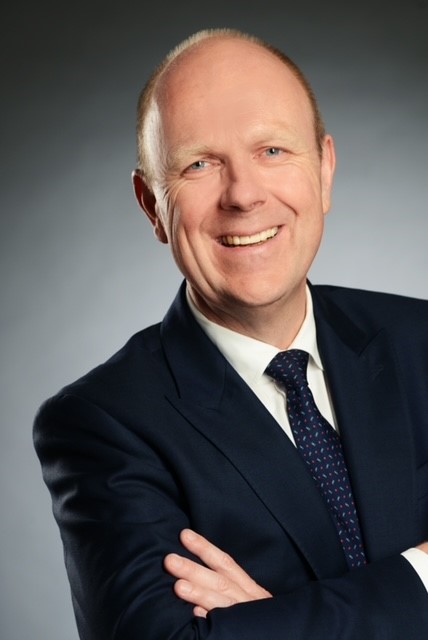 Axel Woltmann
Executive Director
Mehler Texnologies GmbH
"NUMOV has been organising excellent events and delegation trips for many years now. The online events that NUMOV has arranged during the Covid-19 pandemic have also been extremely helpful, enabling us to receive first-hand information about specific countries and topics from members and experts alike."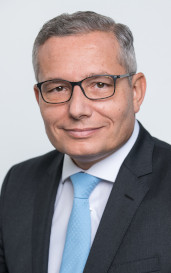 Yasser A. Ibrahim
General Manager
Arab National Bank
"Thanks to NUMOV for their commitment to promoting German-Iranian trade relations. The excellently organized delegation trip to Tehran gave all attendees the opportunity to build helpful contacts with companies and government agencies, and gave us the chance to present the current opportunities for handling, financing and hedging Iran business."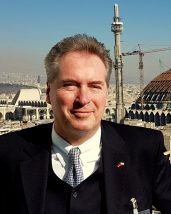 Thomas Junge, Head of Credit Department
European-Iranian Handelsbank AG,
"Over the course of our longstanding membership, NUMOV has always provided us outstanding support, especially in challenging markets and regions. As an SME in particular, you are afforded excellent opportunities to network among your peers, but also on equal footing with high-ranking officials."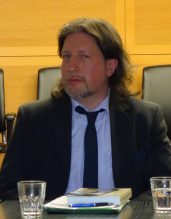 /
Hans-Ulrich Dicke,
Peter Rathmann & Co. GmbH
"We are presently enjoying very positive experiences with the possibilities that NUMOV offers in facilitating contacts with government bodies and business people in Qatar and enabling discussion with these contacts about current projects and mutual business activities in Qatar and in Germany. This NUMOV support is invaluable to us as an SME."
Hermann Kaufmann
En-Crops GmbH
"As a longtime member we appreciate the organization of delegation trips to the region and would like to thank for the professional support on site."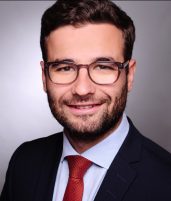 Constantin Lauer
Karl Kolb GmbH & Co. KG
"The NUMOV events provide an excellent platform for the confidential exchange of views and networking with other interested parties in the region. The events are always well organized and thematically up to date. NUMOV can also help provide access to companies and institutions in the Middle East and initiate constructive discussions."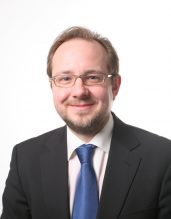 Christian Tegethoff
Managing Director
CT Executive Search LLC
"If you're dealing with the Middle and Middle East region, membership in NUMOV is indispensable. Not only because of the current information, but also for the contact and competent support of the members it is worthwhile to become a member of NUMOV. It was worth it for me."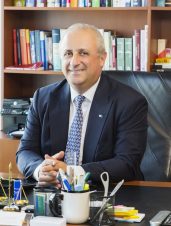 Doc. Dr. Jur. Mehmet Köksal
Avukat - Partner
Köksal Avukatlik Ortakligi
"Join NUMOV for business success in the Near and Middle East! NUMOV helps and supports German enterprises in the countries of the MENA region."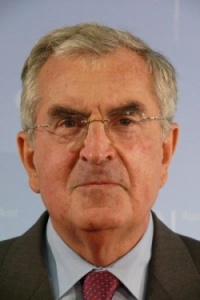 Dr. Wolf-Ruthart Born
State Secretary at the Federal Foreign Office (ret.)
"As an internationally active freight forwarder and transport operator specialised in the transportation of overdimensional machinery through to complete industrial plants, we need partners with comprehensive knowledge and contacts at all levels in our target countries. NUMOV distinguishes itself by supplying us with this in the most difficult market locations of the Near and Middle East. This is an indispensable service for us."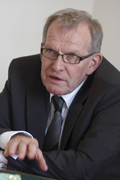 DAKO WORLDWIDE TRANSPORT GmbH
"Thank you very much for organising the round-table discussions. The events are highly informative and such forums are of inestimable value. Much appreciation to the NUMOV team for creating these opportunities."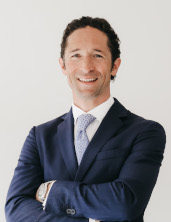 Sven Heiniger
Director International
SANA Kliniken AG
Economic Forum Near and Middle East
Our Specialist Publications